The island of Phu Quoc has long been known as a beach haven, but that isn't all it has to show. It also has additional attractions, like as the Phu Quoc National Park's staggeringly different eco-systems. The Park, along with the beaches, is a must-see for any Phu Quoc holiday.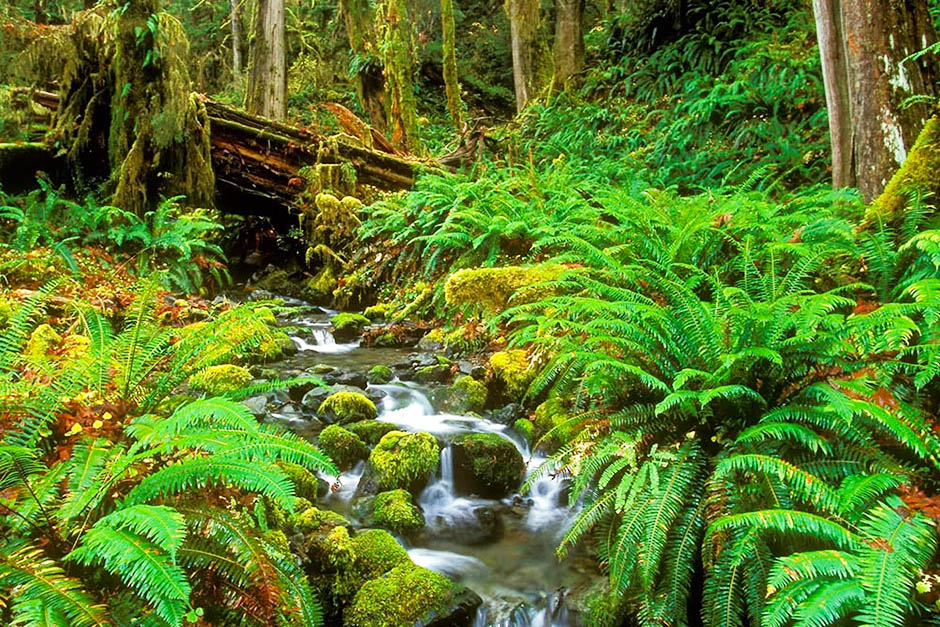 General information
More than half of Phu Quoc Island's northern region is covered by Phu Quoc National Park. This huge natural attraction, designated a UNESCO Biosphere Reserve in 2010, encompasses over 314,000 square metres of rich biodiversity, leafy forest, and dense mountain ranges. The Northern Island Preservation Zone, Ham Rong Mount, Cua Can, and Ganh Dau are all zones within the park. While the vast bulk of Phu Quoc National Park is tightly secured for research purposes by the Vietnamese government, visitors can navigate their way to the Khu Rung Nguyen Sinh Forest Reserve via Ganh Dau Village.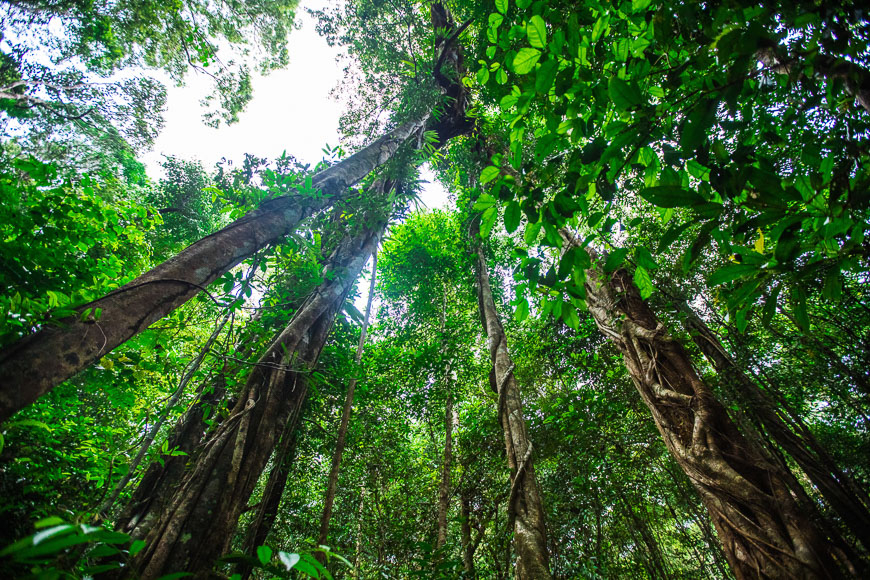 How to get there
The best way to travel to Phu Quoc National Park, which is 26 kilometers north of Duong Dong, is to organize a day excursion or rent a motorcycle. The roads leading to Ganh Dau Village can be rocky, so choose the latter option only if you're comfortable driving on dirt roads.
What to do
Camping, hiking, bird watching, and photography are all possible activities in Phu Quoc National Park. Rare wildlife such as long-tailed macaques, silver langurs, slow lories, otters, and hornbills can also be seen.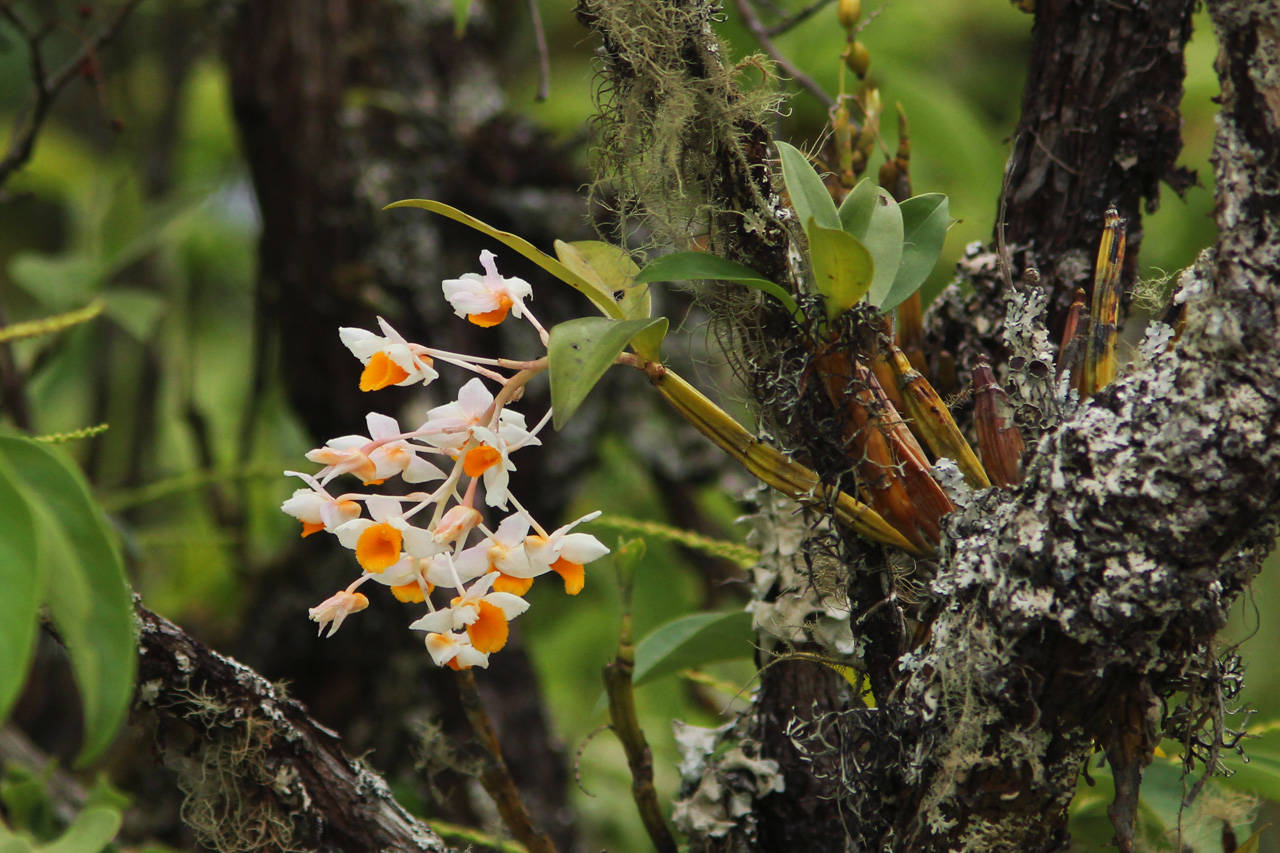 If you want to put your endurance to the test, Mount Heaven in Phu Quoc National Park is reachable after a four-hour trek through the evergreen forest and a 10-metre-tall bamboo ladder. Mount Chua, at 600 meters above sea level, is the highest point in the national park.
Travel tips
It is recommended that you are accompanied by a local guide. If you venture off the usual path to explore deep within the trees, it is easy to become disoriented. A guide who speaks your language will also provide you with further information about the Park and answer all of your questions.
Bring plenty of water and fill up your vehicles ahead of time.
When going jungle trekking, bring insect repellent and a first-aid kit.
Make an effort to be ecologically conscious. Except for your footprints, don't leave anything behind.