Vung Tau is Vietnam's first-choice seaside resort for the well-to-do. Many claim that it is the ideal city escape, and this post focuses on giving first-time visitors some ideas for exploring Vung Tau on a short break.
Visiting Statue of Jesus Christ
The Christ of Vung Tau statue, which stands 32 meters tall and is similar to the Statue of Jesus Christ in Rio de Janeiro, Brazil, is the most recognized attraction here. The Jesus figure stands halfway up Vung Tau's Small Mountain, with outstretched arms. All it takes is 1000 steps to get to the figure's foot and a spiral staircase with 133 steps leading to the statue's arms for an astounding sea view.
See old French ruins
White Palace is Bao Dai King's vacation summer villa. Built in 1916, it now houses some local and cultural artifacts. It transports visitors to the twentieth century through its architecture and the history of Vietnam's last King.
Discover Woman's Island (Hon Ba)
Hon Ba Island, also regarded as "Ba Vien Dan" (three cannon rounds), is a small island off the coast of Vung Tau. It is used to ask for the blessing of fishermen on the sea. Travelers who want to visit this island should check the tides ahead of time.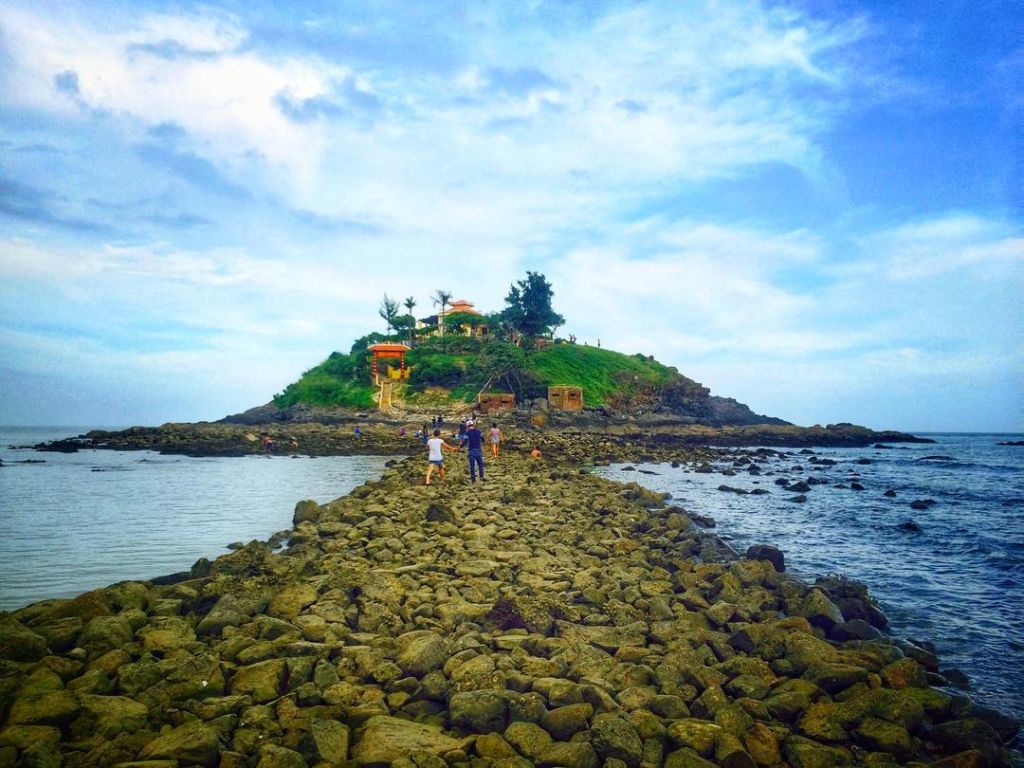 Dine on local delicacies
Vung Tau is the birthplace of one of Vietnam's most popular dishes, banh khot. The small round pancakes are crunchy on the outside and soft on the inside, with seafood filling (usually squid or shrimp). As a coastal city, seafood is a must-try when visiting Vung Tau. Stingray hotpot, in particular, is a popular folk food in this city. It has a distinct flavor due to the combination of many ingredients, including stingray, baby bamboo soup, chili, pepper, and various herbs.
------------
An inbound tour operator specializing in providing tour packages in Vietnam, Laos and Cambodia