Phong Nha is an adventurer's dream. Flooding has carved out the world's largest caves, flowing rivers entwine old karsts, and jungle-clad mountains create an unearthly ambiance. The massive caves are the main appeal, but if you stay a bit longer, Phong Nha-Ke Bang National Park will reveal hiking paths, country lanes, and rivers ideal for kayaking. Despite being Vietnam's most popular adventure destination, Phong Nha is still in its early stages of development. Now is the moment to show up. The caves are immaculate, the inhabitants are kind, and you'll feel as if you had the entire wilderness to yourself.
How to get there
The most convenient way to go to Phong Nha is by plane. Dong Hoi Airport has daily domestic flights from Hanoi and Ho Chi Minh City, as well as many weekly flights from Chiang Mai, Thailand.
On the major Hanoi – Ho Chi Minh City railway line, Dong Hoi may be reached by train. On the Vietnam Railway website, you may check the train timetable or book your train tickets in advance.
Every day, overnight sleeper buses (VND 250,000) depart Hanoi towards Phong Nha. One-way travel time is around 9 hours. Every day, many open buses run to Phong Nha from surrounding cities including as Hue (VND 80,000) and Danang (VND 120,000). Bus tickets are normally available the day before departure at your lodging or from travel agents.
Bus from Dong Hoi to Phong Nha - For as little as VND 40,000 per seat, local buses go from Dong Hoi to Phong Nha. The journey takes 45 to 90 minutes, and buses run hourly from 5 a.m. to 5 p.m. (excluding lunch). The train station and airport are both a few kilometers away from the bus terminals. You can take a cab or a motorcycle taxi if necessary.
Taxi from Dong Hoi to Phong Nha - Save time by taking a taxi directly from the airport or railway station in Dong Hoi to Phong Nha (VND 400,000). If you're on a budget, seek for folks with whom you can share a taxi when you arrive.
Phong Nha – Ke Bang National Park's attraction
Son Doong is the world's largest cave, with stalagmites taller than Big Ben in London. The journey to Son Doong takes four days, with camping areas set up along the trail's picturesque sections. This is the most difficult and expensive excursion in the area, and it is sometimes booked months in advance.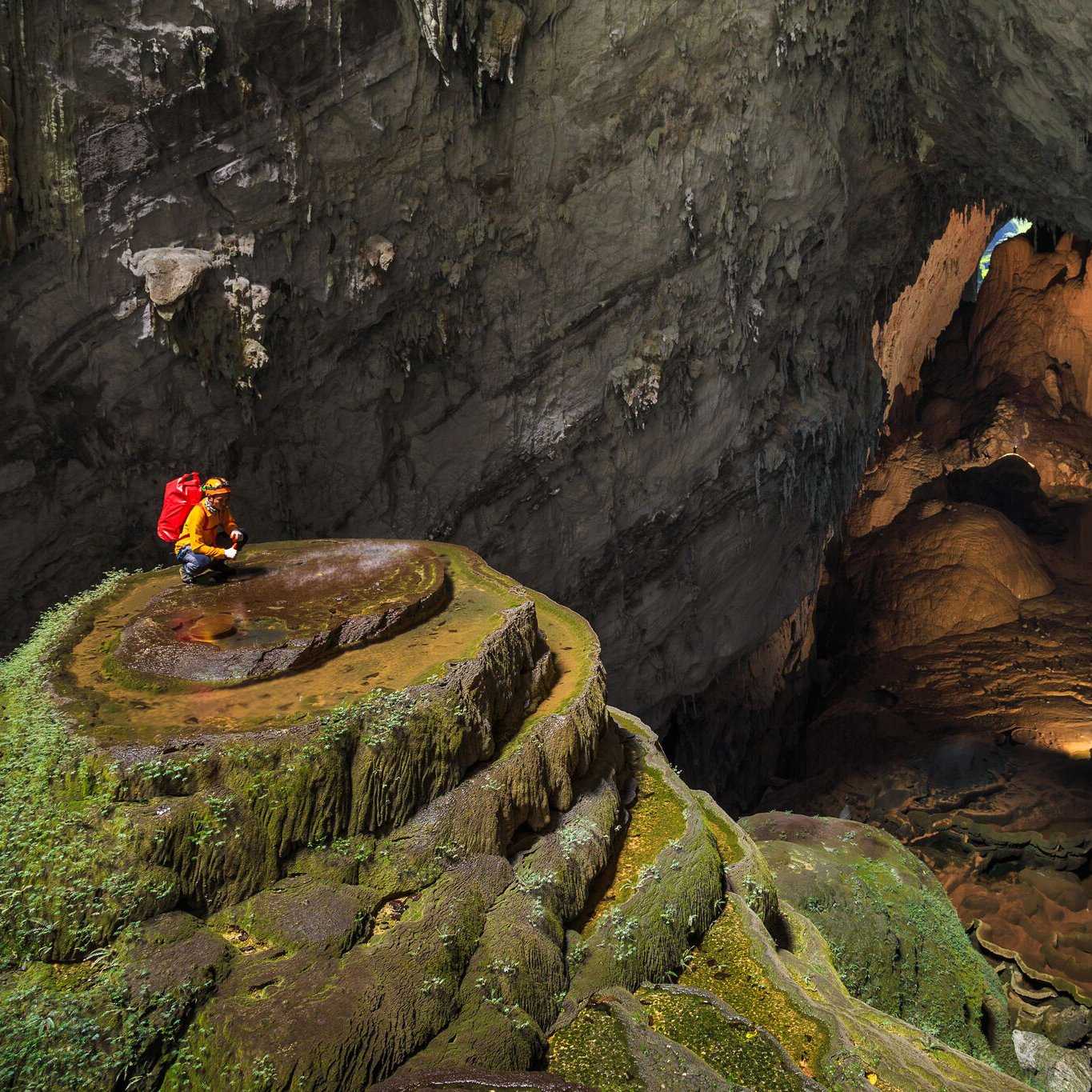 You may wade, swim, climb, and crawl through a seemingly endless network of tunnels in the Tu Lan cave system. This is the cave system for you if you prefer floating along underground rivers and crawling through tight corridors. Tu Lan tours range from one-day mild excursions to four-day expeditions.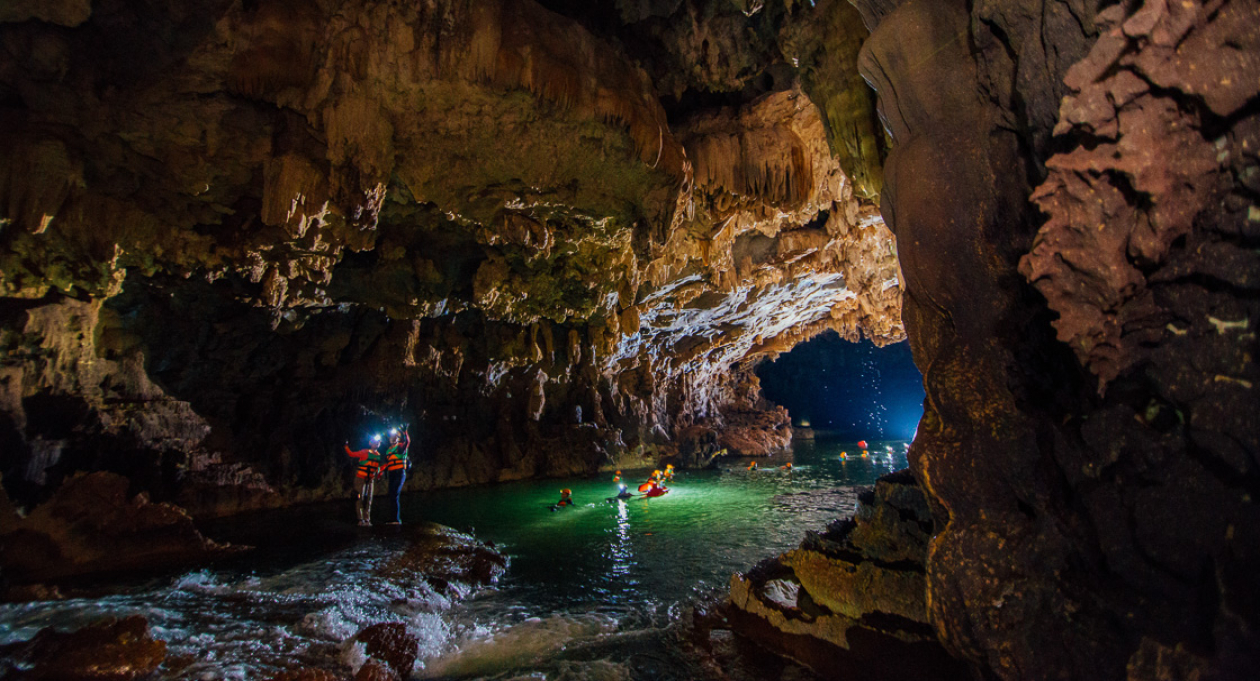 Hang Va and Nuoc Nut are perfect for a two-day visit because of their stunning stalagmites and lovely rock ponds. The journey is brief but difficult, as you must cross razor-sharp rocks and struggle through karst passes to reach the caverns. Hang Va is without a doubt the highlight, especially between January and March when the rock pools are at their peak.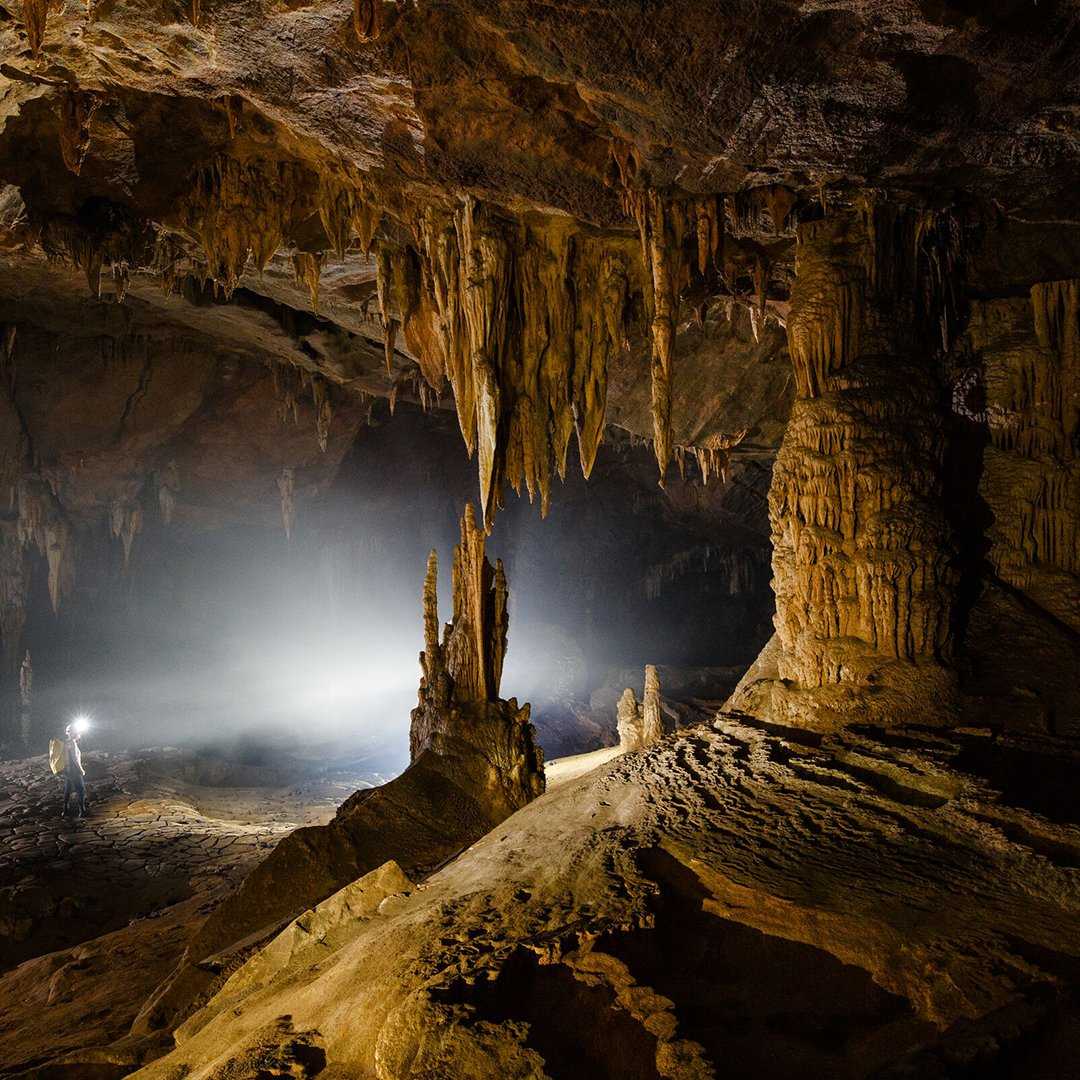 Exploring Pygmy Cave, the world's fourth largest, requires a three-day adventure that includes abseiling and climbing. You'll swim underneath rivers in Tiger Cave and wade across jade-colored ponds in Over Cave along the way. If you don't have the time or money to visit Son Doong, Pygmy Cave is an excellent option at a tenth of the cost. Visit the Jungle Boss website for Pygmy Cave tours.
Hang En, the world's third largest cave, is reached after a moderate full-day hike through the national park. Hang En expeditions involve an overnight stay in the bush or at the cave mouth, surrounded by thousands of darting swallows.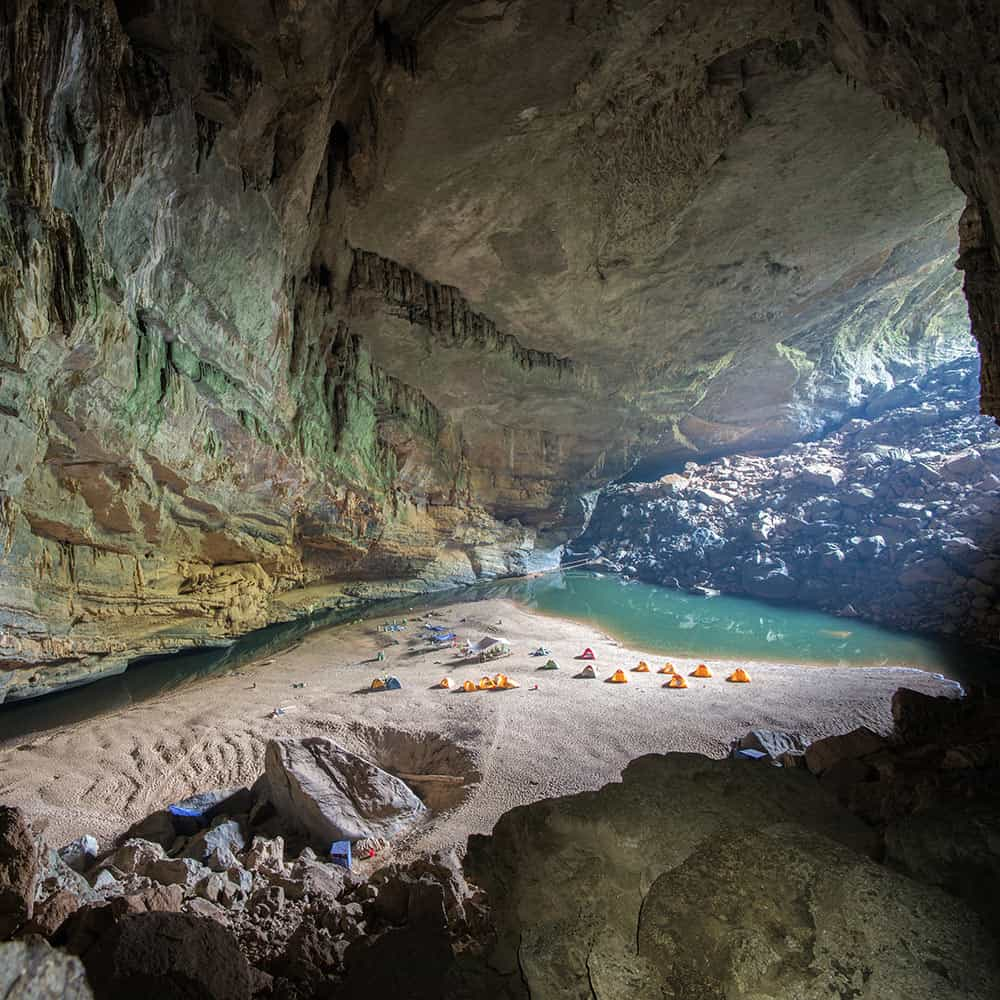 Phong Nha Cave & Paradise Cave
The most popular sites in the national park are Phong Nha Cave and Paradise Cave. Both of them are enjoyable, simple half-day tours that can be readily booked through your accommodation. The entrance to Phong Nha Cave includes a river trek, whereas at Paradise Cave, a series of wooden walkways allows you to explore comfortably. If you're traveling with children, both of these caverns will let them join in on the excitement.
Where to stay
Phong Nha is an excellent location for admiring the natural beauty of Vietnam's countryside. Booking a boutique homestay, farmstay, or villa amid the rice fields just outside of town is the greatest option for nature lovers. You'll be immersed in country life and wake up to stunning views every morning. Phong Nha town also features a few housing alternatives, including laid-back hostels and modest riverside guest homes.
Where to eat
Most homestays and guest houses provide their own cuisines for guests. Small, family-run eateries serving Vietnamese and Western cuisine may be found in Phong Nha town. Visit Coffee Station for a tropical smoothie bowl or locally grown coffee, Momma D's Rooftop for a sundowner, or Chao Restaurant for the barbecue cuisine.
See more: Tour packages in Vietnam